The committee represents the interests of its members within the College on various College committees and within the wider university.
---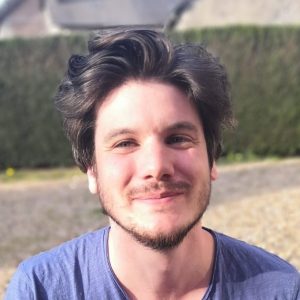 Hi Teddies ! My name is Antonin and I will be your President for the coming year. I am in the third year of my Dphil in Education where I am researching the European Union's higher education and research policy. I am from France but have lived in the UK and the US (Indiana) for many years. In a past life I worked in the arts and culture and studied film so I am always up for a chat about what you've last seen and enjoyed!
We all hope you will enjoy a year as normal as possible and are always happy to hear suggestions on how your experience at Teddy Hall can be improved. Please don't hesitate to speak with any of us directly for anything you may need.
I can't wait to meet you all!
Antonin
Hi Teddy Hall! My name is Natalie and I am your MCR Vice President for 2022-2023. I come from sunny South Florida and decided to brace the rainy English weather for my postgraduate degree. I am in the second year of my MPhil in Global and Area Studies where I research relations between the Middle East and Eastern Europe.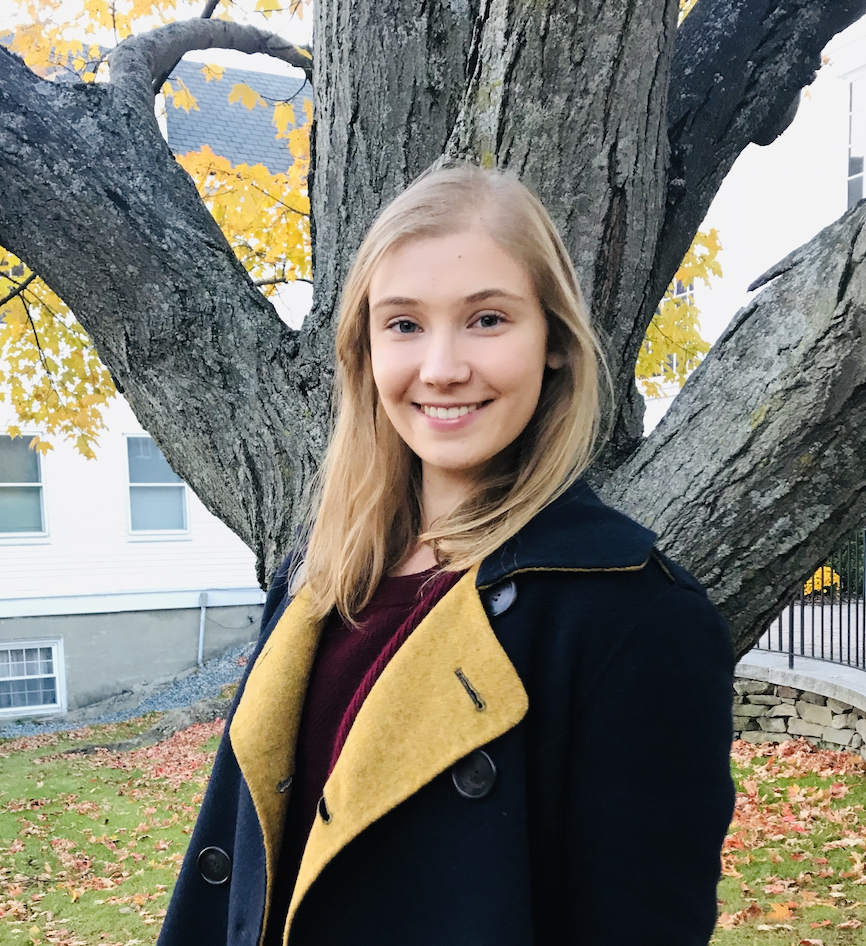 Being Vice President means most of your MCR information will come from me via email (apologies in advance). I'll be sure to keep you posted on when we hold general meetings, social events, and anything else related to the Hall.
When I am not studying or trying to pet all of the dogs in Uni Parks, you can find me making homemade scones, trying chai tea lattes in town, watching operas in London, or making new Ottolenghi recipes. Please don't hesitate to contact me if you have any questions or concerns.
See you all during fresher's week!
(H)all the love,
Natalie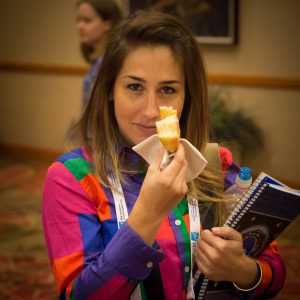 Hi! I'm Sarah, but people call me Sally, take your pick of these 2-syllable names. I am your MCR Treasurer for 2022-2023. I am in my year DPhil in Atmospheric, Oceanic, and Planetary Physics, with particular interest in the interplay of chemistry and dynamics on Exoplanets. My fascination with space was naturally inspired by standing on the beach watching rockets and shuttles launch from my hometown in Florida. In Florida, I pursued a degree in Chemistry at the University of Central Florida. After, I worked on the James Webb Space Telescope at NASA GSFC outside of Washington, DC. When I don't have my head in the stars, you can find me moving as much as I can– running, cycling, yoga, climbing, dancing. Thankfully, I'm not of the flavour of the infamous "Florida Man," which means I might have a shot at being a decent Treasurer. If you can't get enough of the various MCR charges on your battels then please, get in contact with any issues you have–regarding money, and I'll be sure to do as any first-time Treasurer would do, and ask the previous treasurer way too many questions.
Steward: Giovanni Rolandino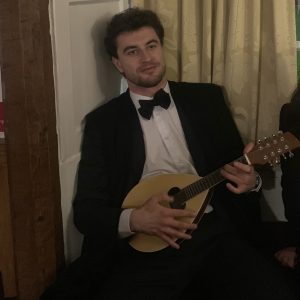 I am a second year DPhil student in Surgical Sciences, developing advanced hand prosthetics. I was born and raised in Milan and came to the UK for my MSc and I immediately loved this place and Oxford in particular. I will be both of the stewards for this coming year, which means I am responsible for the more practical side of events organisation and management (even if I will be greatly aided by my 3 ancillary stewards). If you have any suggestions about some initiatives you would like the MCR to carry on please let me know. Also please feel free to talk to me about any type of issue, personal or professional you may have. While I may not be always able to help I can point you in the right direction and I guarantee absolute confidentiality.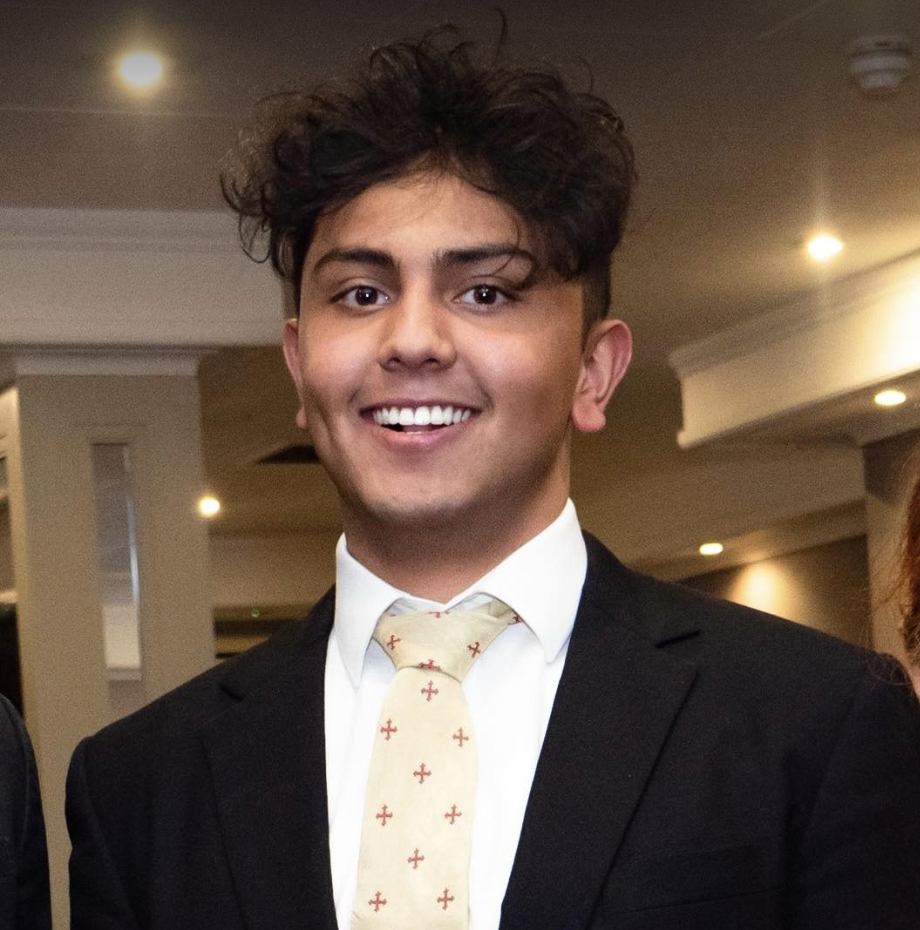 Hi! I'm Jasper, I organise the larger social events around term and our annual freshers' week nights out, my main hobbies are procrastinating, avoiding my DPhil, and playing rugby. I'll be your MCR social sec this year and college rugby social sec (drop me an email if you're keen), and if you're ever feeling unsure of how to go about meeting new people in college or just want to chat, drop me a message.
My research is on developing better water-based Li-ion batteries, to make them cheaper and more commercially competitive, which will hopefully play a part in accelerating the world's transition towards sustainable energy use. I also enjoying exploring start-up ideas with people and hope to go into entrepreneurship after this degree. I'm really looking forward to this year and have plenty of socials lined up from crew dates and exchange formals to balls and BOPs! Drop me an email or message if you have any suggestions or want to get involved!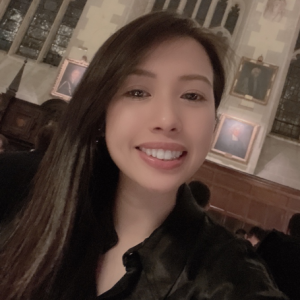 Hey Teddies! I'm Nancy and I'm a second year DPhil student in WRH medical sciences, with a particular interest in studying how mitochondrial diseases arise. I am a huge foodie so if you ever need someone to grab food or drinks with to chat about any issues or anything, please feel free to get in touch with me via our welfare email. Hope we can get to know each other better over welfare events!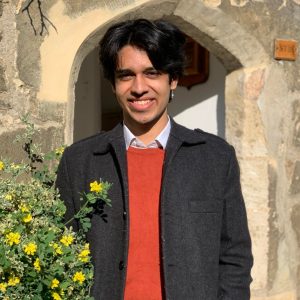 Hey, Hall! I'm Siddhant, a DPhil in Organic Chemistry, specialising in the field of Chemical Biology. As the welfare officer, I envision creating a safe space for everyone to not only be themselves but also communicate, criticise, and introspect within the graduate community at Teddy Hall. I believe in equity, equality, diversity, and inclusion for different communities within the graduate body – including but not limited to women and LGBTQ+, especially in STEM & medicine.
Apart from that, I'm a biggg FRIENDS fan and you can see me being a 'Rachel' almost all the time. :)))