The committee represents the interests of its members within the College on various College committees and within the wider university.
mcr.president@seh.ox.ac.uk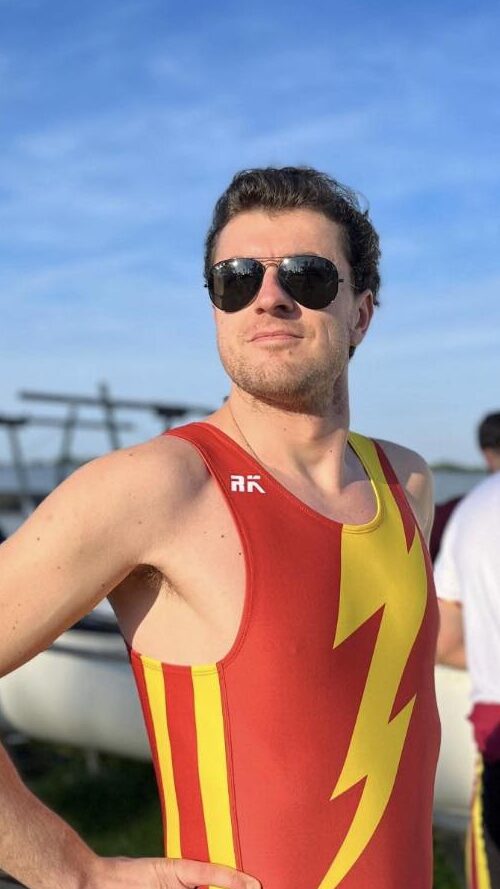 I'm Giovanni, third year DPhil student in surgical sciences and I will be the MCR president for this year! I have been one of the social secretaries for the MCR over the past two years, and I liked this place so much I wanted to do more. Our graduate community is extremely diverse and I will do my best to make sure that everyone enjoys this environment as much as I do! Please feel free to contact me for whatever, I'd be happy to help!
mcr.vp@seh.ox.ac.uk
Hey, (H)all! I'm Siddhant, a DPhil in Organic Chemistry, specialising in the field of Chemical Biology. Before being elected as your VP, I have been one of the welfare officers for the hall for the past two years. I'm also a trained peer supporter – so if you ever fancy a chat, I'll be there! I envision creating a safe space for everyone to not only be themselves but also communicate, criticise, and introspect within the graduate community at Teddy Hall. I believe in equity, equality, diversity, and inclusion for different communities within the graduate body – including but not limited to women and LGBTQ+. The hall has been a home away from home for me and I want to ensure that everyone shares this sentiment.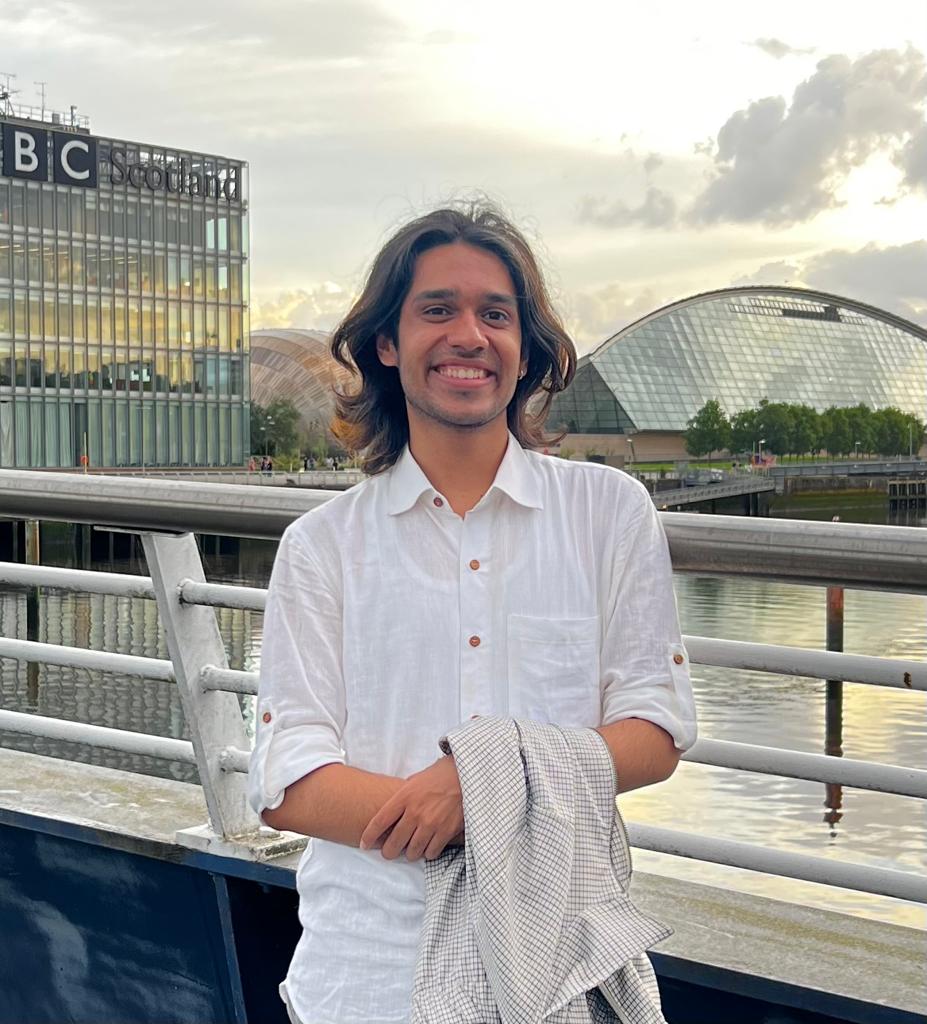 mcr.treasurer@seh.ox.ac.uk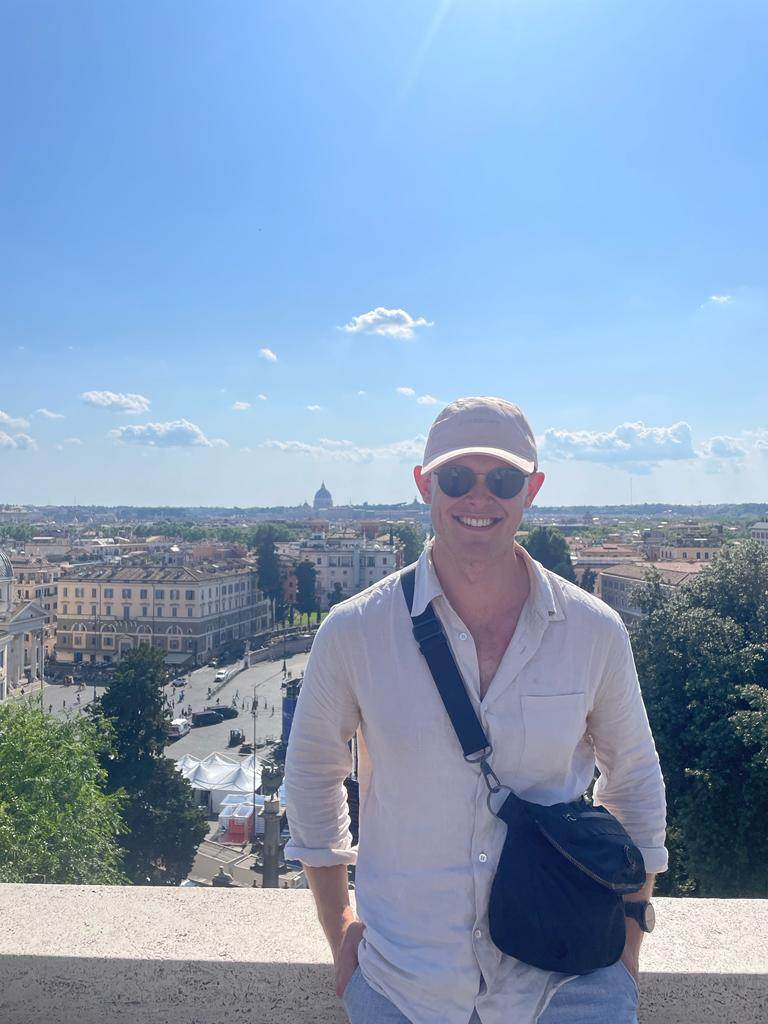 I'm Olly, studying a DPhil in Medical Sciences and am this year's MCR Treasurer. This means I handle reimbursements and grants that go through the MCR funds. While I work up in the JR Hospital but often find myself down the hill to row with Teddy and enjoy the fine dining at one of our formals. I also enjoy cycling, cooking and playing guitar.
Steward: Effie Nikitipoulou
mcr.stewards@seh.ox.ac.uk
Hello Teddies!! My name is Effie, and I am second year DPhil student in Chemical Biology. I grew up in Thessaloniki, Greece, where I learnt the values of the nice warm weather and the human life. I decided to give up my love for the sun, to dedicate my most productive years into improving human life. I decided to join the MCR committee as a social secretary to ensure that all new and current students will experience the warm and friendly Teddy Hall atmosphere that I did and still do. I understand that graduate degrees can be overwhelming and stressful and sometimes can take over most of our lives. However, I want to be there to remind to fellow students that this is not all Oxford has to offer. Teddy Hall is an unforgettable experience and can co-exist with our busy schedules to provide support in times of need but also pure fun and joy. Feel free to reach out to me personally if you feel you need someone to talk to, go shopping, a shoulder to cry on, or have a fun night out!
mcr.welfare@seh.ox.ac.uk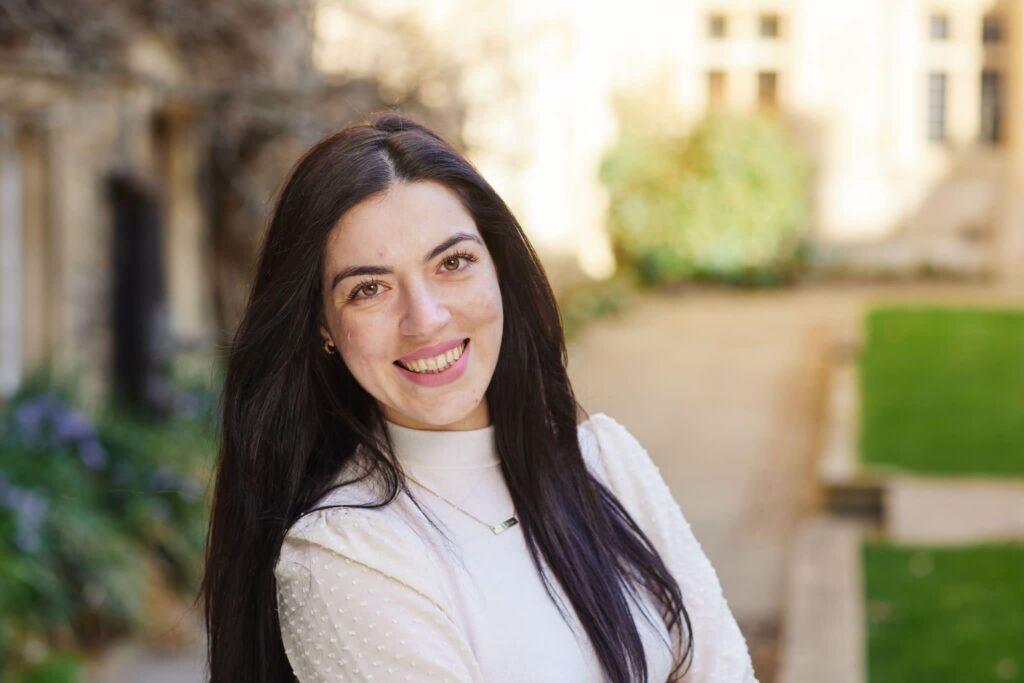 Hello! I am Ambra, second year DPhil student in Paediatrics. I am a Welfare Officer and a trained Peer Supporter for the MCR at Teddy Hall! When I am outside of the lab, I love being part of Teddy, mainly organising welfare or outreach events. Talking to people is what charges me the most! I try to do my best to contribute to this amazing community, and always appreciate when people come to me to join forces and make meaningful changes in college. In my free time, I enjoy getting out of experiments and strict protocols doing pole dancing, to see life from another perspective, like upside down!
mcr.welfare@seh.ox.ac.uk
Hello, my name is Jasmine!
I am a second-year DPhil student studying Experimental Psychology and I will be one of your welfare officers this year! I love to go for runs, practice yoga and cook! If you'd ever like to go for a coffee or walk please reach out! I hope you enjoy being part of the Teddy Hall community as much as I do.